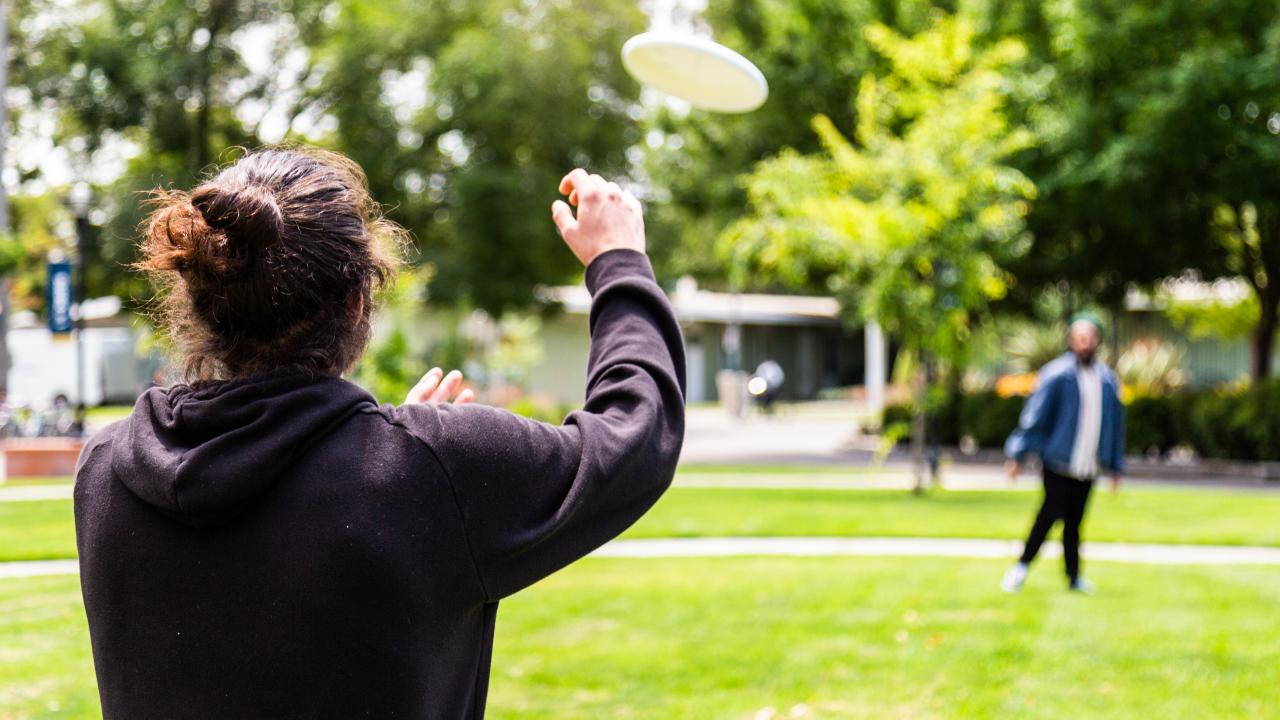 5 Places to Cool Down in Davis
The best part about summer in Davis is enjoying the warm sun and taking part in recreational activities that will keep you cool at the same time. This listicle includes fun things to do in and outside of UC Davis.
Farmers Market 
The ultimate embodiment of Davis is our nationally recognized Farmers Market. It's the perfect place to enjoy good vibes and healthy food - every Saturday you can come get delicious local fresh fruits, veggies and other baked goods, and our picnic in the park hosted every Wednesday in summer features live music! (Did we mention there are tons of food samples?)
Arboretum
Located on our beautiful campus, the arboretum offers lots of options to relax. Have a picnic surrounded by enormous redwoods trees, or simply have a walk along the bank and visit our diverse plant collections.
UC Davis Games area
If you're not the type that likes the outdoors as much, don't worry because UC Davis has you covered. Our Games area offers a multitude of board games, a bowling alley, billiards, and different gaming consoles for all to enjoy.
West Village
Students living in West Village enjoy a resort-style recreation pools, perfect for tanning by the water or simply staying cool.
Lake Solano
Lake Solano, located in close-by Winters, CA, is a beautiful reservoir that provides visitors with a myriad of thrilling endeavors to pursue such as fishing, boating, tanning, bicycling, swimming and much more. 
Category